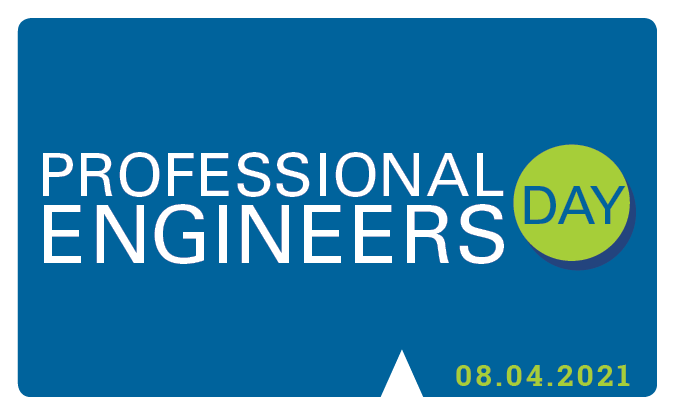 Happy Professional Engineers Day!
This annual awareness day was first started in 2016 to recognize licensed professional engineers, celebrate the contributions professional engineers make every day, and highlight what is involved in working as a professional engineer.
Whether you're an engineering student interested in becoming licensed in the future, a professional interested in recertification or are simply interested in learning more, view the following licensure resources by the National Professional Society of Engineers (NSPE). This extensive list includes licensure exam review and preparation courses, list of state licensing boards to contact for licensure requirements and exam details, frequently asked questions about licensure, and other resources.
Interested to learn more about the many engineering disciplines? View this glossary by NSPE.
Access Quanterion's most popular reliability products.
Follow Quanterion on social media to access engineering information, resources, and more.