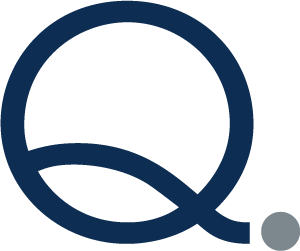 Quanterion Solutions Incorporated is a small business that specializes in high-quality analytical services, products and training across a number of technical disciplines that include, but are not limited to, Reliability, Maintainability & Quality, Information Systems, Technical Information Centers, Software Systems & Development, Cybersecurity, Knowledge Management, C4ISR, Critical Infrastructure Protection, and Homeland Defense and Security. The company's growth can be attributed to the development of internal expertise in specific technical fields, which has been used to develop products and tools for the members of these user communities.
In addition to products, tools and training, Quanterion also provides high-quality analytical services across this wide range of technical disciplines for both government and commercial customers. Some of these efforts are tasked through Quanterion's contract vehicles, while others are performed under Small Business Innovation Research (SBIR) or Broad Agency Announcements (BAA). Though headquartered in Utica, NY, the company has offices and personnel at locations throughout the country to suit the needs of particular communities. Quanterion also has the flexibility to provide consulting services through a contract/purchase order that best fits the customer's needs.
The staff is comprised of a collection of subject matter experts (SMEs) from various technical backgrounds. The diversity of their expertise allows the organization to address a wide range of technologies while also facilitating the development of innovative and cross-domain solutions to complex technical challenges. This domain expertise and relevant historical experience are critical elements of consulting services and are incorporated into the training courses and publications that Quanterion has developed.
Read the latest Quanterion News.