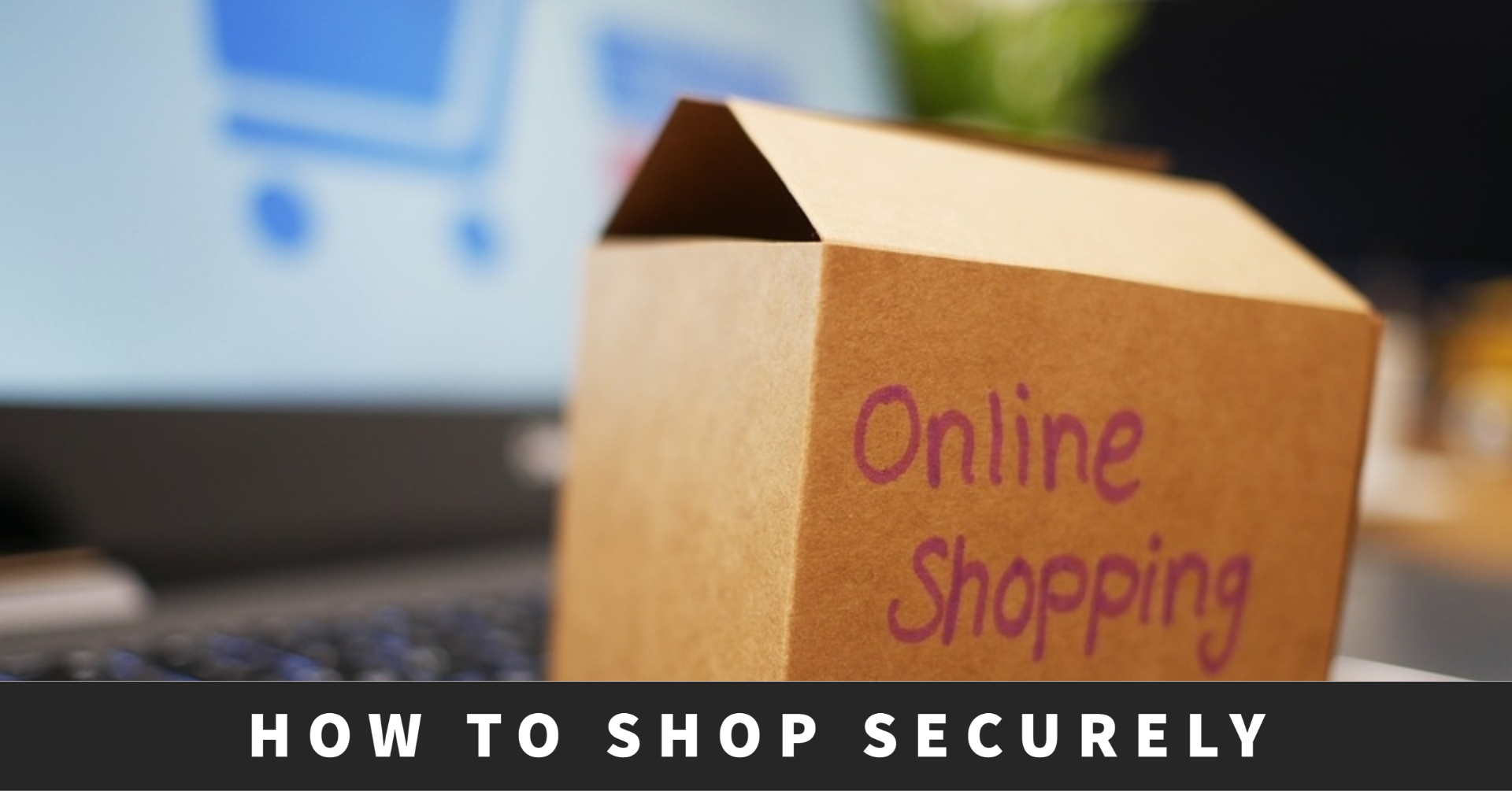 While millions of Americans enjoy online deals this holiday season, cybercriminals will be targeting unsuspecting shoppers. Your personal and financial data, device health, identity, money, and more are at stake as criminals seek to catch you off-guard.
Check out these tips to learn how to boost your security as you shop for the online deals:
Look for the lock
Reputable websites use SSL to encrypt data during transmission. Look for the lock icon in the address bar of your browser or a URL that starts with "https" not "http" because the "s" stands for "secure." Some browsers will tell you it's safe to give out your credit card by showing you a green address bar, while unprotected ones will be highlighted in red.
Do your homework
Beware of fake e-commerce sites. Prior to making a purchase, read reviews to hear what others say about the merchant. In addition, look for a physical location and any customer service information. It's also a good idea to call the merchant to confirm that they are legitimate.
Watch out for fake shopping apps
Look for apps that tell you what they do with your data and how they keep it secure. Keep in mind that there is no legal limit on your liability with money stored in a shopping app or on a gift card. Unless otherwise stated under the terms of service, you are responsible for all charges made through your shopping app.
Don't get caught by a phishing attempt
Be wary of emails asking for information to confirm a purchase or account information. Legitimate businesses will not solicit this type of information through email. Don't provide sensitive information through email. If you receive an unsolicited email from a business, instead of clicking on the provided link, type the address yourself.
Consider your payment options
Using a credit card is much better than using a debit card; there are more consumer protections for credit cards if something goes awry. Or, you can use a third party payment service instead of your credit card. There are many services you can use to pay for purchases without giving the merchant your credit card information directly.
Limit your digital footprint
Be aware of the information being collected to complete your online purchase. Before providing personal or financial information, check the website's privacy policy. Make sure you understand how your information will be stored and used. If the merchant is requesting more data than you feel comfortable sharing, cancel the transaction. You only need to fill out required fields at checkout and you should not save your payment information in your profile. If the account autosaves it, after the purchase go in and delete the stored payment details.
Check your statements
Be sure to continuously check your accounts for any unauthorized activity. Keep a record of your purchases and copies of confirmation pages, and compare them to your bank statements. Good recordkeeping goes hand-in-hand with managing your cybersecurity. Another tip for monitoring activity is to set up alerts so that if your credit card is used, you will receive an email or text message with the transaction details.
Check out Quanterion Solutions on social media!