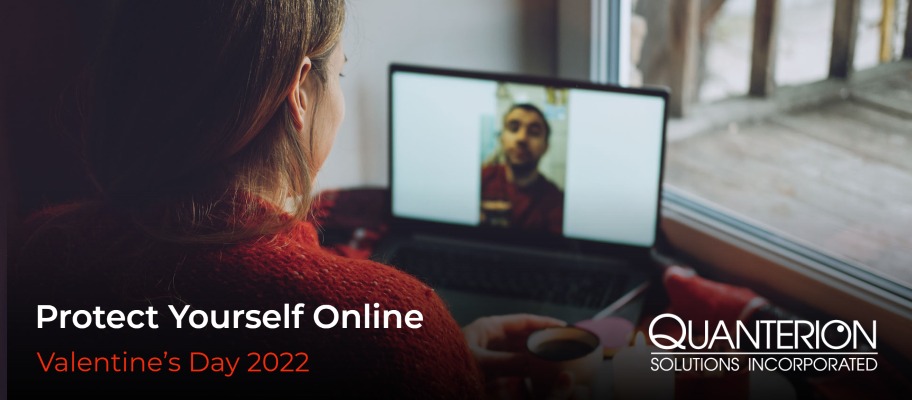 Resources for Avoiding Common Romance Scams
Did you know scams are on the rise around Valentine's Day? If you know someone who could benefit from tips for avoiding romance scams, red flags to watch out for, or steps to follow when scammed, see below for a list of resources.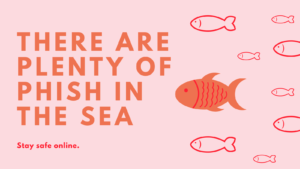 Scammers often prey on victims experiencing loneliness, which has not been uncommon during COVID-19 pandemic lockdowns. If your friend or relative has started a new online relationship, or even if they've been in one for several months, it's important to check in and look for any red flags. Discover red flags of romance scams and tips identified by the National Cybersecurity Alliance to avoid and mitigate scams.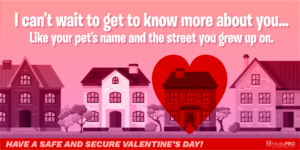 Approximately fifty percent of Americans agree that dating websites are a good way to meet people. But as more people use dating websites, scammers see an opportunity.
Romance scams drained the bank accounts of trusting singles by more than $201 million in 2019, and that's just the scams that were reported. Read "Romance Scams: Don't Click and Tell" to learn more.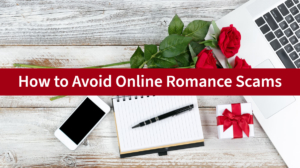 It's well known that people online aren't always as they appear. However, tens of thousands of Internet users fall victim to online romance scams each year, and it can happen to anyone. These scams can be incredibly convincing and are increasingly found across dating sites and social media platforms. Bad actors are very good at appealing to victims' emotions and feigning personal connections, with the intention of stealing large sums of money and personal information. The National Cybersecurity Alliance identifies ways to identify a scam and protect yourself online.
Mitigating a Romance Scam
If you believe a loved one is the victim of a scam, it is important for them to take the following steps:
Cease communications with the scammer immediately and take note of any identifiable information you may have on them, such as their email address.
Contact your bank or credit card company if you've given them money.
File a police report with your local precinct.
Report the scammer to the FTC at ftc.gov/complaint and the FBI at ic3.gov
Notify the website or app where you met the scammer.
Remember to help protect others from becoming victims of a romance scam by speaking out, reporting scams, and encouraging others to do the same. For more information, visit staysafeonline.org/romance-scams.
More Resources
Tips and News – Romance Scams by the FBI
Tips and Infographic – What You Need to Know About Romance Scams by the FTC (Federal Trade Commission)
Guide – Romance Scams by NortonLifeLock
Follow Quanterion on social media for more online security resources, tips, and more.