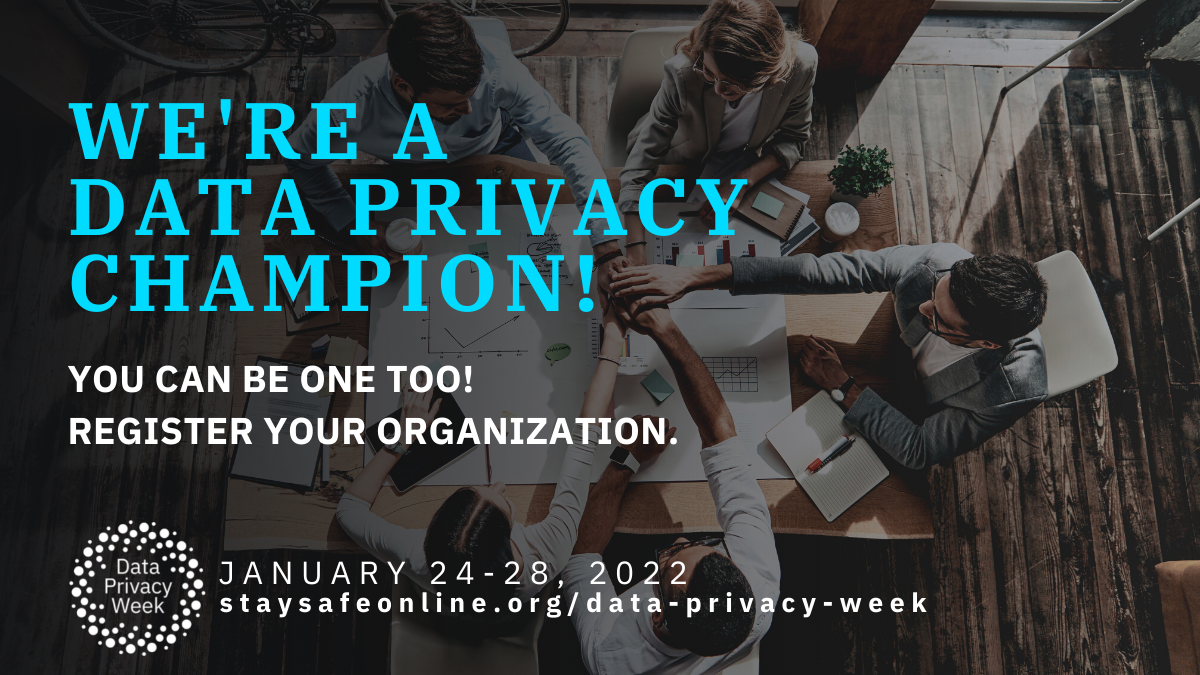 Quanterion Solutions Announces Commitment to Respecting Data by Becoming a 2022 Data Privacy Week Champion
This year's initiative emphasizes educating businesses on data collection best practices that respect data privacy and promote transparency.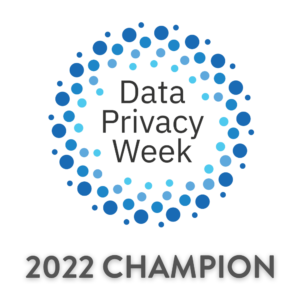 Quanterion Solutions today announced its commitment to Data Privacy Week by registering as a Champion. As a Data Privacy Week Champion, Quanterion Solutions recognizes and supports the principle that all organizations share the responsibility of being stewards of personal information.
Data Privacy Week is an expanded effort from the annual Data Privacy Day that generates awareness about the importance of privacy, highlights easy ways to protect personal information and reminds organizations that respecting privacy is good for business.
This year, Quanterion Solutions is encouraging individuals to learn more about how to manage and protect their valuable online data. Businesses are encouraged to respect customer data and learn about the responsibility they hold for keeping individuals' personal information safe from unauthorized access and ensuring fair, relevant and legitimate data collection and processing.
According to a Pew Research Center study, 79% of U.S. adults report being concerned about the way their data is being used by companies. As technology evolves and the COVID-19 pandemic continues to influence how consumers interact with businesses online, data collection practices are becoming increasingly unavoidable, making it imperative that companies be open and honest about how they collect, use and share consumers' personal information and communicate their policies clearly and concisely.
About the National Cybersecurity Alliance
The National Cybersecurity Alliance is a non-profit organization on a mission to create a more secure, interconnected world. We advocate for the safe use of all technology and educate everyone on how best to protect ourselves, our families, and our organizations from cybercrime. We create strong partnerships between governments and corporations to amplify our message and to foster a greater "digital" good. National Cybersecurity Alliance's core efforts include Cybersecurity Awareness Month (October); Data Privacy Week (Jan. 24 – 28); and CyberSecure My Business™, which offers webinars, web resources and workshops to help businesses be resistant to and resilient from cyberattacks. For more information, please visit https://staysafeonline.org
Follow Quanterion on social media for cybersecurity resources, tips, and more.