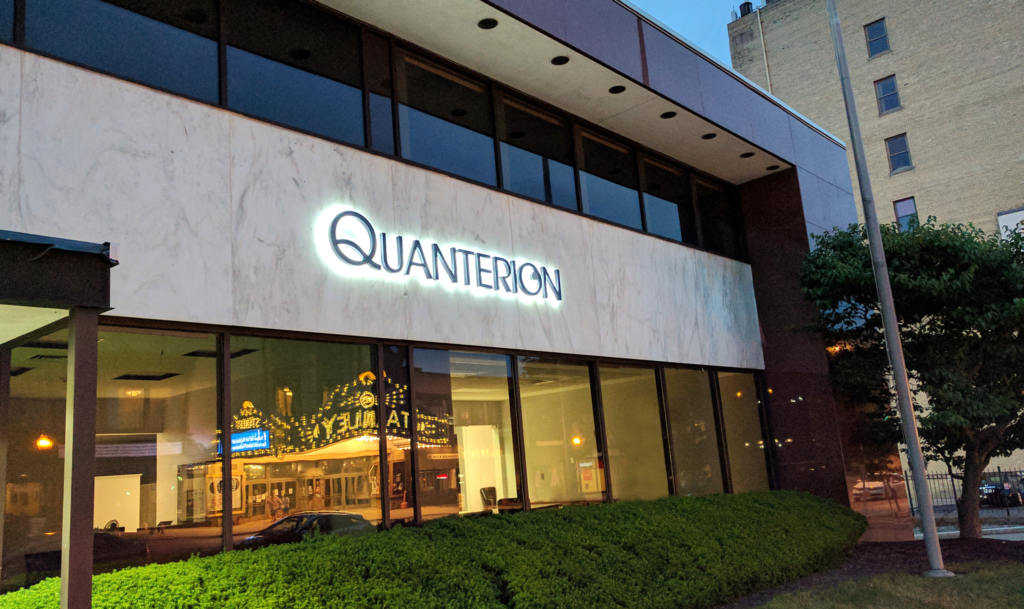 Workshop Covers Technology to Improve Quality of Healthcare
This article was published by the Central New York Business Journal.
UTICA, N.Y. (Oct. 14, 2022) –Quanterion Solutions, Inc. recently facilitated a local workshop to demonstrate the potential impact of an Internet of Things (IoT) Living Laboratory by leveraging IoT medical technologies to improve health-care accessibility and quality of care.
The workshop focused on utilizing solutions while ensuring cybersecurity. Quanterion brought together IoT leaders from government, private industry, and academia to identify emerging capabilities and recognize the remaining challenges and associated data security and privacy concerns.
"The focus on medical technology stemmed from rising healthcare challenges for the Department of Veteran Affairs and the civilian population at large," said Cully Patch, senior program manager for cybersecurity and intelligence at Quanterion. "As demand outpaces supply, the increasing costs and accessibility of healthcare present significant concerns. We would like to thank our contributors for working with us to visualize a secure, accessible IoT medical ecosystem."
Other organizations participating in the workshop included INVIZA Health; Morphix, Inc.; SIPPA Solutions; Syracuse University; Air Force Research Laboratory Information Directorate; and the Innovare Advancement Center, which hosted the event. Health-care providers discussed key partnerships to accelerate time to market and explored potential synergies between the products and technologies presented.
Quanterion, based in Utica, provides analytical services, products, and training across a range of disciplines including cybersecurity, managed cloud services, information-systems management, and software development.
Stay connected! Sign up for Quanterion Solutions' cybersecurity email list to receive industry news, resources, and more.
Find Quanterion Solutions on social media to access cybersecurity resources, tips and more.