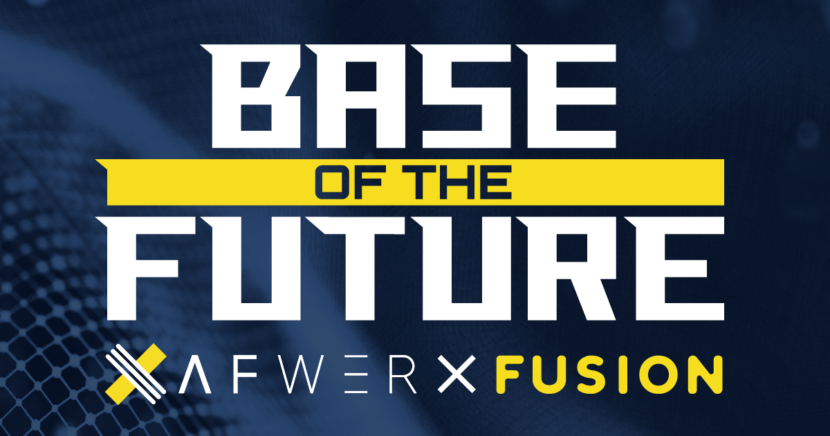 Quanterion Solutions will be exhibiting at AFWERX Fusion 2020 Tuesday, July 28 to Thursday, July 30. This three-day virtual event is hosted by AFWERX for industry, government and academia to collaborate and network.
Quanterion's exhibit includes SmartBase/SmartCity Workshop technologies, which involves identifying candidate SmartCity solutions and exploring how these capabilities can be leveraged for Department of Defense (DoD) implementations. DoD's base infrastructure is aging, costly to maintain, and increasingly less capable of meeting modern needs for data collection and situational awareness. Investment in base infrastructure is a necessary step to ensure large-scale success. Numerous pilot projects within both DoD facilities and commercial programs have captured necessary best practices and lessons learned. Quanterion proposes to leverage these lessons learned to form an investment strategy, setting up the DoD to truly facilitate the SmartBase vision. This investment may prevent the DoD from rediscovering challenges that have previously been identified or solved by those in the field. Learn more by watching the video and/or reading the brochure at Quanterion's digital booth.
A mobile SmartBase check-in app – Converge – is an example of the technologies Quanterion is featuring at AFWERX. This app expedites base transitions with the use of phone-scannable smart cards.
Quanterion will also be offering live engagement at the digital booth during the following times:
1100 – 1200 EDT – morning session
1600 – 1700 EDT – afternoon session
1100 – 1200 EDT – morning session
1600 – 1700 EDT – afternoon session
1100 – 1200 EDT – morning session
Visit Quanterion's virtual booth to learn more about these technology solutions, engage with Quanterion, and explore other companies offering business solutions.