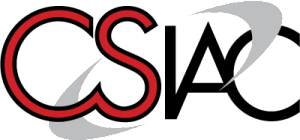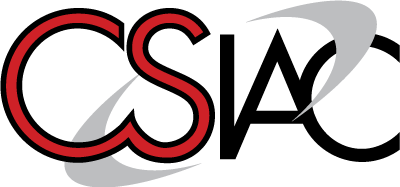 Quanterion is the operator of the Cyber Security and Information Systems Information Analysis Center (CSIAC) Basic Center of Operations (BCO), a DoD center of excellence chartered with the collection, analysis, synthesis and dissemination of Scientific and Technical Information (STI). The CSIAC, one of three IACs sponsored by the Defense Technical Information Center (DTIC), provides the user community with a centralized information source in the following disciplines:
Cyber Security
Software Intensive Systems Engineering
Modeling & Simulation
Knowledge Management/Information Sharing
In addition to capturing STI, the CSIAC also responds to technical inquiries, provides training, and develops a number of informational products & publications (e.g., State-of-the-Art Reports (SOARs), a technical journal, Critical Review/Technology Assessment (CR/TA), informational digest, etc.). The CSIAC BCO contract can also be used for Cost-Plus-Fixed-Fee (CPFF) and Firm-Fixed-Price (FFP) tasks within the CSIAC technical scope subject to the following restrictions:
Task Dollar Limit $1M
Task Duration: 12 months
The contracting process usually takes less than six weeks.
The following points of contact apply to the CSIAC contract:
CSIAC Director: (call for information about using the CSIAC contract to task Quanterion)
Joe Caroli
Quanterion Solutions Incorporated
266 Genesee Street
Utica, NY 13502
800.214.7921
Email: info@csiac.org
CSIAC Deputy Director:
Rick Nettles
Quanterion Solutions Incorporated
266 Genesee Street
Utica, NY 13502
800.214.7921
Email: info@csiac.org