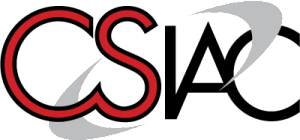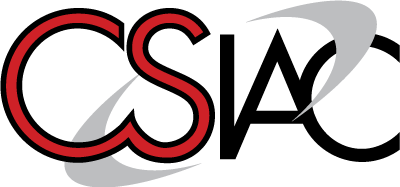 Quanterion has been the operator of the Cyber Security and Information Systems Information Analysis Center (CSIAC) Basic Center of Operations (BCO), a DoD center of excellence chartered with the collection, analysis, synthesis and dissemination of Scientific and Technical Information (STI). The CSIAC, one of three IACs sponsored by the Defense Technical Information Center (DTIC), provides the user community with a centralized information source in the following disciplines:
Cyber Security
Software Intensive Systems Engineering
Modeling & Simulation
Knowledge Management/Information Sharing
In addition to capturing STI, the CSIAC also has responded to technical inquiries, provided training, and developed a number of informational products & publications (e.g., State-of-the-Art Reports (SOARs), a technical journal, Critical Review/Technology Assessment (CR/TA), informational digest, etc.).
 For more information on Quanterion's capabilities in the above subject areas, please contact:
Joseph Caroli
Quanterion Solutions Incorporated
266 Genesee Street
Utica, NY 13502
(315) 801-7714
Email: jcaroli@quanterion.com